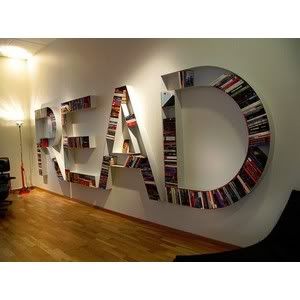 Here are some places where you can download free e-books:
1.
Free Book Spot
. Free Book Spot is a free e-books links library where you can find and download free books in almost any category, but focus is on scientific, engineering, programming, fiction and many other books. All books are ready for download without registering.
2.
Project Gutenberg
. Project Gutenberg is the place where you can download over 33,000 free ebooks to read on your PC, iPad, Kindle, Sony Reader, iPhone, Android or other portable device. This site carries high quality ebooks: they were previously published by bona fide publishers and digitized with the help of thousands of volunteers. All ebooks can be freely downloaded: Choose between ePub, Kindle, HTML and simple text formats. No fee or registration is required.
3.
Baen Free Library
. Baen Books is now making available — for free — a number of its titles in electronic format. We're calling it the Baen Free Library. Anyone who wishes can read these titles online — no conditions, no strings attached.
4.
Bookyards
. Bookyards has a total of 17,008 books, 41,784 external web links, 4,197 news & blogs links, 384 videos, 32,963 Ebook links and access to hundreds of online libraries (800,000 Ebooks) for your reading pleasure.
5.
Online Computer Books
. OnlineComputerBooks.com contains details about free computer books, free ebooks, free programming books, free online books and sample chapters related to Information and Communication Technology, Computer Science, Internet, Engineering, Business, Marketing, Maths, Electronics, Physics and Science which are provided by publishers or authors on their websites legally and free of charge.