Whoa, since my post the other day, I already made a sale! Hooray :) It is the best feeling to wake up and see "You've sold a product" in my email. I am so in love with designing. I showed my sister-in-law the artwork that I made for my bro, and she loves it! We're planning on ordering a few things that I created to give to my brother in a few weeks. I hope she keeps it a secret, so that we can surprise him!! Anyway, here's what I sold: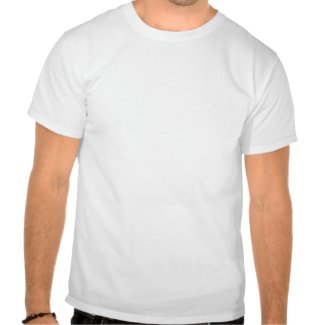 Funny Dad Biking Father's Day T-shirt
by
iloveyoudad
Search for more
cool Father's Day gifts
.